HELLO
I AM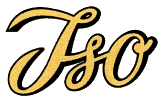 MODEL: 175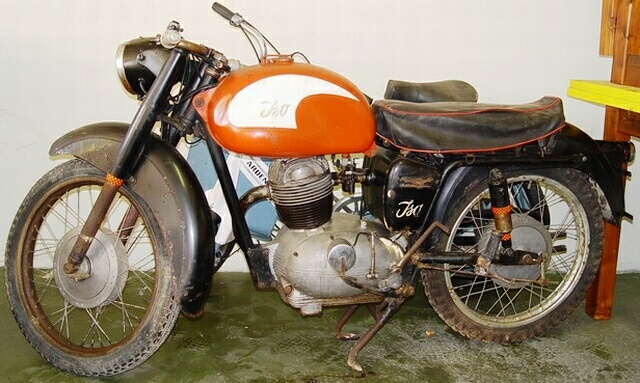 ISO
model: 175
four times
Single cylinder motor to 4 times, bore mm.60-race mm.61. Rolled cmc.172,4.
Power cv 8,3 to 6200 turns.
Valve distribution in head tilted to 60°, set in action from auctions and bilancieri.
Alimentazione with diffuser carburetor of diameter 18, depuratore of air with noise suppressor.
Ignition to spinterogeno.
Clutch to multiple discs in oil bath.
Transmission from the drive shaft to the clutch for this to helicoidal gears (1° series).
Transmission from the drive shaft to the clutch to chain (2° series, in order to diminish the production costs) Chassis in high-tensile steel tubes.
Suspensions front to telescopic and posterior staple to forcellone oscillating with hydraulic shocks-absorber.
Brakes to expansion with ship-boys in light alloy.
Tires 2,75 x 19.Serbatoio abilities liters 15 approximately. The maximum speed: km 105 to the hour.
Particular they of the stock-pot finishes, to double quantity spout.
E' before the 4 times produced from the Iso.
The model in photo is completely originates them, until little time fa' the grey coloration or all red one was known only. But they have been found again motion of red color with black languages on the tank, and also these black with the red tank with languages white women.