HELLO
I AM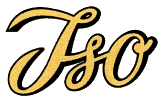 MODEL: B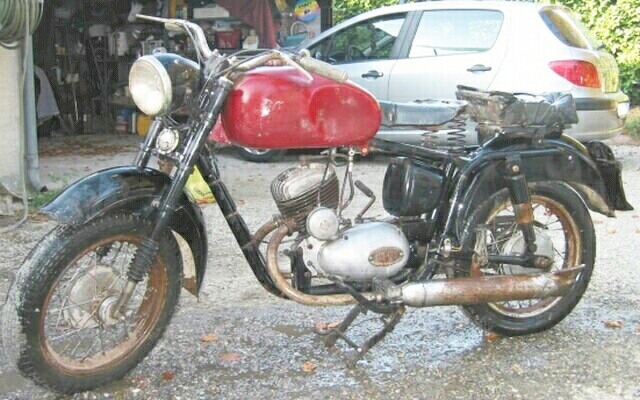 ISO
model: B o GT
Constructed from 1954 to the 1956 motor two times usual ISO a cylinder two pistons rolled 125cc, race and bore 38/55, three marce final transmission to chain carburetor Of the Garden, posizionato on the left of the motor, the maximum power 7 cv, the maximum regimen turns 5200, the maximum speed km/h 85, pneumati 14/3,25 to us weight 70 KG.
This model is the first one with external shocks-absorber, the coloration gray ISO.
They have been produced of the exemplary to the end with black chassis and red tank, changed the cylinder that more introduces a finning of the developed cylinder, the larger head and the drainage lights parallels to earth remain but a cylinder two pistons, mounted the beacon of the D model, the stock-pots were those of the 200.