HELLO
I AM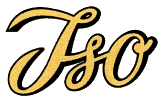 MODEL: GTD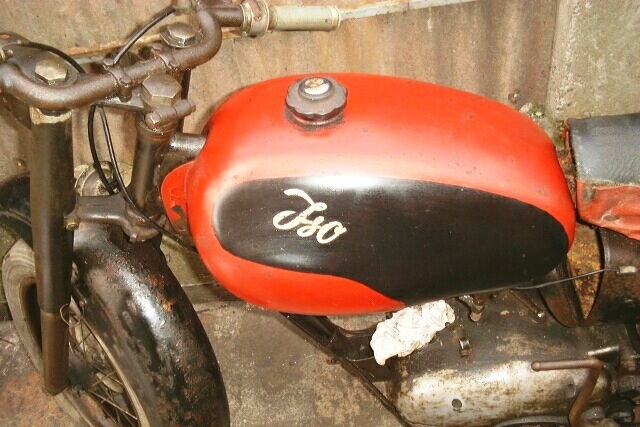 ISO
model: GTD
Constructed from 1955 to the 1956 motor two times not more motor usual ISO, but from this model changes to shape the motor block and introduces a finning of the cylinder more developed, the larger head and the drainage lights parallels to earth two pistons rolled 125cc, race and bore 55/38, four remain but a cylinder marce final transmission to chain carburetor Dell'Orto, posizionato on the left of the motor, the maximum power 7,3 cv, the maximum regimen turns 5200, the maximum speed km/h 85, pneumati 14/3,25 to us weight 103 kg.
From this model it loses the famous coloration gray ISO and becomes black chassis red tank with black languages. Also the tank changes shape like the front suspensions from the previous model mod. B.
One modification known in this model containing cover the ganasce of the brake, before smooth and then enriched with cooling fins.
In the model in photo there are some pieces does not originate them like the handle-bar and the saddleback.